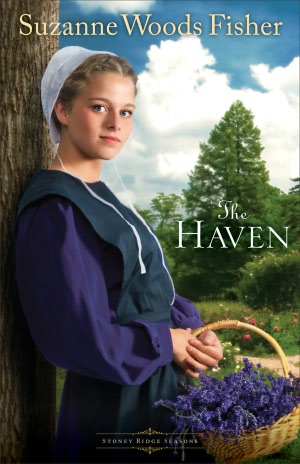 Congratulations to the following FIFTY readers who won an advance copy of  The Haven from last month's contest. The winners will be receiving the book BEFORE it even officially releases! Fun.
Alex Stephens
Amy Baker
Ann Norton
Barbara Ritter
Becky Moren
Bethany Reliford
C.E. Hart
Christy Hawkes
Cindi Knell
Cynthia Adams
Cynthia Weaver
Dawna Penrod
Diane Braddock
Dianne Herzberg
Doris Combs
Eleanor Harkins
Elizabeth Bayer
Ellen Shullaw
Hope Anderson
Jane Armstrong
Jean Smith
Jessica Pinkul
Jettie Parrish
Jill A. Collins
Joyce Bogart
Judy Hunting
Karen Hicks
Kathleen Bianchi
Kathy Cook
Kimberly Flickinger
Kimberly Ripley
Kristin Jager
Kristine Beil
Laura Emerson
Lisa Garrett
Lloyd Mossey
Lynn Hughes
Melissa Alvarado
Mike Lane
Nancee Marchinowski
Nicole Choate
Sandi Ansell
Sharon Schoepe
Sheryl Harle
Susan Koenig
Suzanne Sellner
Teresa Young
Terry Giet
Tressa Sherman
Wilma Frana
The books are  being sent out shortly, so watch your mailbox!!
Didn't see your name? It's ok, you can pre-order a copy and it will be shipped to your door when it releases next month!
Thank you for everyone who signed up to help spread the word about The Haven!