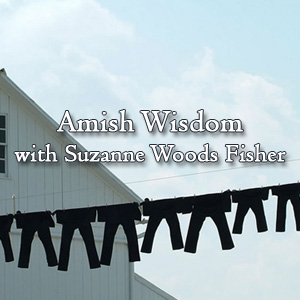 I'm thrilled to be chatting with this week's guest! Hillary is a fellow writer of Amish fiction. Tune in on Thursday at 4:00 pm Central! To listen in – go here and just click on the player in the top right corner.
About Hillary:
Hillary writes Generation-Next fiction for today's market. Her debut novel Plain Jayne released a few months ago by Harvest House. Hillary is a graduate of the University of Oregon's School of Journalism, maintains a freelance photography business, and is an active participant with Oregon Christian Writers.
The author of Plain Jayne and Simply Sara (to be released 9/1/10), Hillary Manton Lodge lives and writes in Eugene, Oregon, with her husband, Danny. For more info please visit Hillary's website.
About Hillary's latest release Plain Jayne:
Jayne Tate loves her life as it is-living in a big city, working as a reporter for a fast-paced newspaper, and dating a guy who knows nothing about her past. When her father passes away though, she's forced to take another look at what she wants out of life. After losing out on the big career opportunity she was hoping, for she decides to escape to Oregon Amish country, seeking solace and maybe a big story.
Even in this land of buggies and bonnets, Jayne finds life more complicated than she expected. Can she persuade herself that her growing friendship with the mysterious and handsome Levi Burkholder is just about research? And what's a latte-drinking, laptop-using, motorcycle-riding reporter to do when this new life starts to change her? Watch the book trailer here!