Tune in on Thursday at 4:00 pm Central! To listen in – go here and just click on the player in the top right corner.
While I'm away this week escorting my son to college (sniff, sniff) Judy Christie (you may remember her interview a few weeks ago.) has graciously agreed to fill in for me as the host extraordinaire of Amish Wisdom. This week she'll be interviewing TV personality and columnist Lee Ann Miller.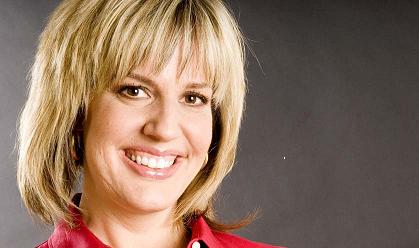 About Lee Ann: Lee Ann Miller lives in Ohio's Amish Country on 22 acres near the village of Walnut Creek. Lee Ann's husband, Daryl was raised Amish and they have two sons. The Millers, along with family, own and operate The Miller Haus Bed and Breakfast. While enjoying country living, Lee Ann loves to write about faith and everyday life for a regional newspaper. She appears as a regular guest on FOX8 and abc9 in Ohio, sharing popular area recipes. For more about Lee Ann, please visit her website.
Also, be sure to check out her Recipe Page! YUM.
So be sure to tune in at 4:00 PM Central on Thursday!