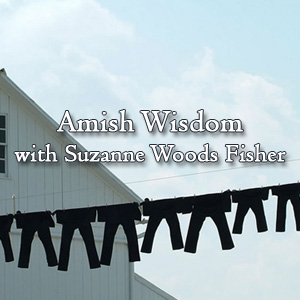 Tune in Today! Thursday at 4:00 CST Amish Wisdom!

(To listen, click on the player in the upper right corner.)
Today's guest is Glenda Lehman Ervin, daughter of founder Jay Lehman, who founded Lehman's – the country's oldest and largest low-tech Super Store in America. Lehman's has catered to their Amish clientele for over sixty years. This will be a fascinating show! Go here for all the details.