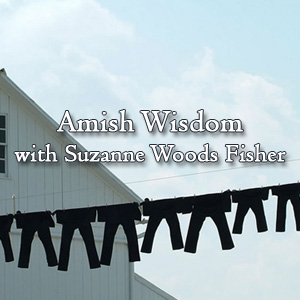 This Thursday's show should be fabulous! Pat Sloan has graciously agreed to fill in for me this week while I'm away doing a bit of research. Pat's guest is an extraordinary quilter, Joe Cunningham. In March, Joe was the Artist-in-Residence at the MH de Young Museum in San Francisco. Pat is the host of her own show, Creative Talk Radio.
A little about Pat, from her point of view…
"I started sewing as a child (love those doll clothes!) and I continued to sew clothing for myself until I discovered quilting. I've been quilting now for over 15 years. A few years ago I started teaching
and then I decided to put my ideas into patterns. I now run my own design business called Pat Sloan & Company located in Fairfax County, Virginia. I have found that I really enjoy designing patterns and seeing what other quilters do with my patterns. In addition to publishing my own patterns, I design patterns for McCall's Quilting, McCall's Quick Quilts, American Patchwork & Quilting, Quilters World, Create & Decorate, and the Fons and Porter magazines. I have designed several fabric lines with my favorite fabric company, P&B Textiles. Also, I love working with the great people at my book publisher Leisure Arts, with whom I have done more than 15 books."
To learn more about Pat and her show, please visit her website.
Joe Cunningham, otherwise known as Joe the Quilter, began making quilts professionally in 1979, after a
ten-year career as a musician in Michigan. His early mentors were steeped in the history and traditions of quilts, leading Cunningham to a life of study in quilt history and a love of traditional technique. Over the years his work has evolved into a unique personal style both original and shaped by the tradition. Cunningham travels throughout the country to give lectures and workshops on quiltmaking. He has two new books coming out with AQS in 2010, one on men who make quilts and one on his own life and work. He has been seen on the HGTV series "Simply Quilts with Alex Anderson," as well as "The Quilt Show" with Ricky Tims and Alex Anderson. Cunningham has performed his musical quilt show, "Joe the Quilter," for guilds and theaters nationwide. The musical quilt show has been made into a DVD, "Joe the Quilter," and Joe's methods of basting and quilting are also available on DVD. To learn more about Joe and his quilts, please visit his website.