Join me on Thursday as I interview my distinguished quest, Joe Wittmer, author of Gentle People: An Inside View Of Amish Life. Dr. Wittmer was raised Old Order Amish and although he is no longer Amish, he has chronicled the life and customs of the Amish accurately.
Tune in on Thursday at 4:00 pm Central! To listen in – go here and just click on the player in the top right corner.
About Jo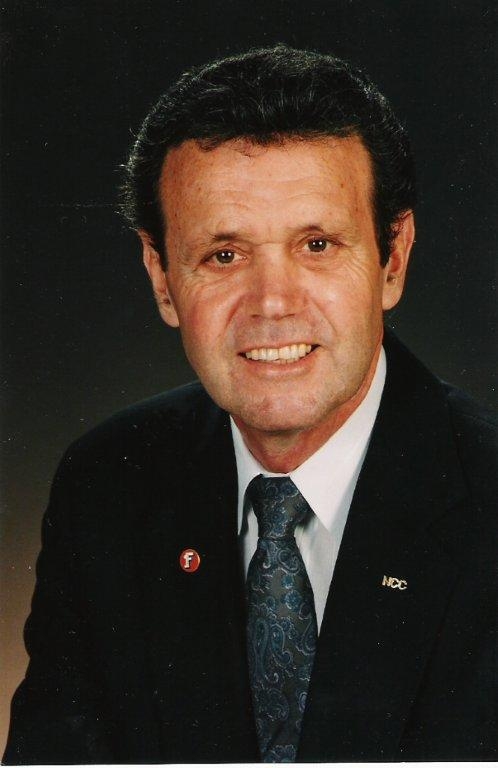 e:
Dr. Joe Wittmer, is the Distinguished Professor Emeritus of Counseling at The University of Florida, Gainesville. The 200,000 plus Old Order, horse and buggy Amish Americans have been largely overlooked by historians and social scientists. Authors who have written about the Amish generally view them as people of great integrity and goodwill, but have often exploited their uniqueness and picturesqueness. Dr. Wittmer writes with authority about their genuine values, ways, customs and problems with America's zest for progress. The book covers such topics as: The Amish Family System, Child Rearing, Their Plan of Education, Courtship, Marriage and Death, along with many other aspects of the horse and buggy Amish culture. People of all ages will enjoy reading about this austere, peace-loving sect.
Dr. Wittmer is also the author of The Gentle People: Personal Reflections on Amish L
ife, revised in 2010. This book is based on his cultural background. He was born and reared in the horse-and-buggy, Old Order Amish culture and serves as the Vice-Chair of the National Committee for Amish Religious Freedom. Dr.Wittmer, along with 3 other members of this committee, initiated, and won, the Supreme Court decision exempting the Amish from compulsory education laws.
Win a copy of The Gentle People by leaving a comment HERE.