Tune in on Thursday at 4:00 pm Central! To listen in – go here and just click on the player in the top right corner. Don't miss this week's show. Sherry Gore will be interviewing Cindy Woodsmall about her new book, Christmas in Apple Ridge.
Cindy is giving away a copy of her book. Leave a comment for a chance to win it (or if you're having problems with the comment box, email ckrumm@litfusegroup.com). Winner will be notified next week via email.
More about Cindy: Cindy Woodsmall is a New York Times and CBA best-selling author of ten works of fiction and one
work of nonfiction, whose connection with the Amish community has been featured widely in national media and throughout Christian news outlets. She lives outside Atlanta with her family. Visit www.cindywoodsmall.com for more info.
More about Christmas in Apple Ridge: Experience the holidays with the Plain folk of Apple Ridge, Pennsylvania, in these touching novellas centered around love, romance, heartache, and restoration from best-selling author Cindy Woodsmall.
The Sound of Sleigh Bells Beth Hertzler is unable to let go of a past tragedy, but when she discovers a large, intricately carved scene of Amish children playing in the snow, something deep inside Beth's soul responds. Determined that her niece meet the gifted artist, her aunt tracks him down, but it's not that simple – will Jonah be able to offer Beth the sleigh ride she's always dreamed of and a second chance at real love? The Christmas Singing Mattie thought her childhood sweetheart adored her until he abruptly ended their engagement on Christmas Eve. Brokenhearted, Mattie moves away and pursues her longtime dream of becoming a cake decorator, and even finds a new beau. But when Mattie is forced to return home three years later, will learning the truth behind Gideon's rejection restore her Christmas joy – or open the door to even deeper heartbreak? The Dawn of Christmas Sadie enjoys her freedom away from home and her mission trips to Peru, but after four years, her Old Order Amish family insists it's time to come home and settle down. Levi, a bachelor who distrusts women after a family heartbreak, also has no desire for romance. To keep their families from meddling in their lives, Sadie and Levi devise a plan—but soon discover that the walls around their hearts are breaking down. Can they let go of their prejudices, learn to trust each other, and embrace a future together? More about Sherry: Sherry Gore is a scribe for the national edition of The Budget newspaper, a cookbook author and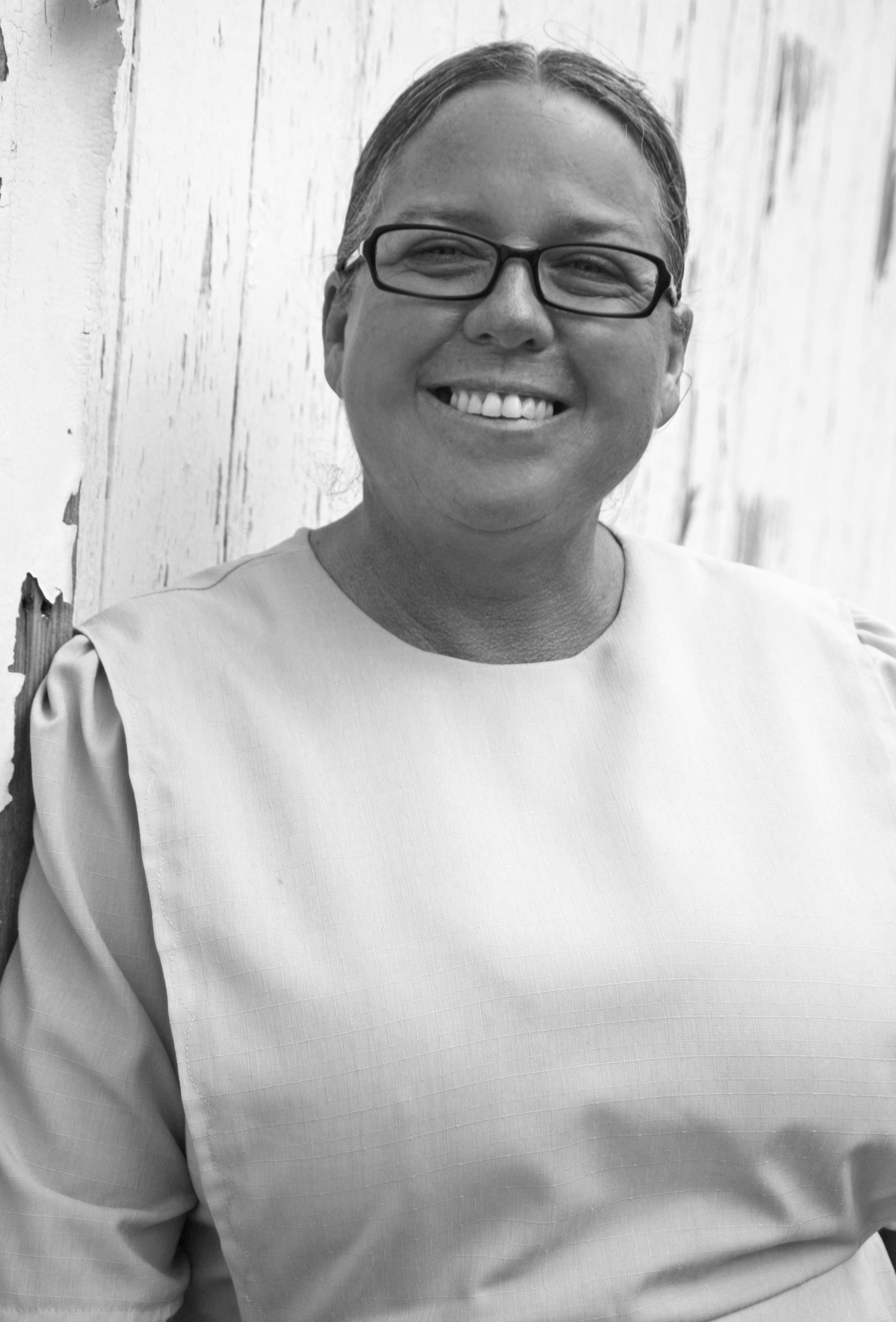 editor in-chief of Cooking & Such magazine. More about Cooking & Such: Adventures in Plain Living: This quarterly magazine features simple stories of funny moments and faith-testing trials. Tastefully written by writers from Plain communities across the country, this publication is unlike any other in the world. Photographs depicting everyday life bring readers of all ages and backgrounds to a slower pace and a simpler place in time. Favorite recipes by seasoned cooks with mouth-watering photos make each issue a necessity in the kitchen and a feast for the eyes. Plain or not, you'll want to get cookin', gathering your friends and family around the table for a hearty meal and warm conversation. Specialty dishes like Three-Layer Strawberries and Cream Cake pretty enough for a wedding make reading and cooking a treat. Who could pass up a plate of homemade gingerbread waffles slathered in hand-rolled butter and lavishly drizzled with maple syrup? Or a bowl of caramel corn with hot, mulled cider? A smorgasbord of articles and stories by writers of various ages provides wholesome reading for the entire family. You can treat yourself to the wisdom of Anna Miller of Mother Hen in the Kitchen and Lovina Eicher, writer of the syndicated column, The Amish Cook. Former writer for The Pinecraft Pauper, Steven Fisher, will take you to the back forty of his family's Pennsylvania farm in his new column, Beyond the Barn Door. Lena Yoder, author of Tastes From a Farmer's Wife, teaches you Preserving Traditions with recipes and recollections of butchering and canning in Topeka, Indiana. And Rhonda Schrock, mother of four sons and author of the column, Grounds for Insanity, will have you laughing and crying with her tales of mischief and mayhem. You'll find these and many more unforgettable stories tucked within the pages of Cooking & Such: Adventures in Plain Living. Look for Sherry's new cookbook, Simply Delicious Amish Cooking, this spring.